2022 Christmas Promise Bike Build Results
The final totals for our 2022 Christmas Promise Bike Build are in!
We are happy to share another year of results that make a difference in the lives of our community.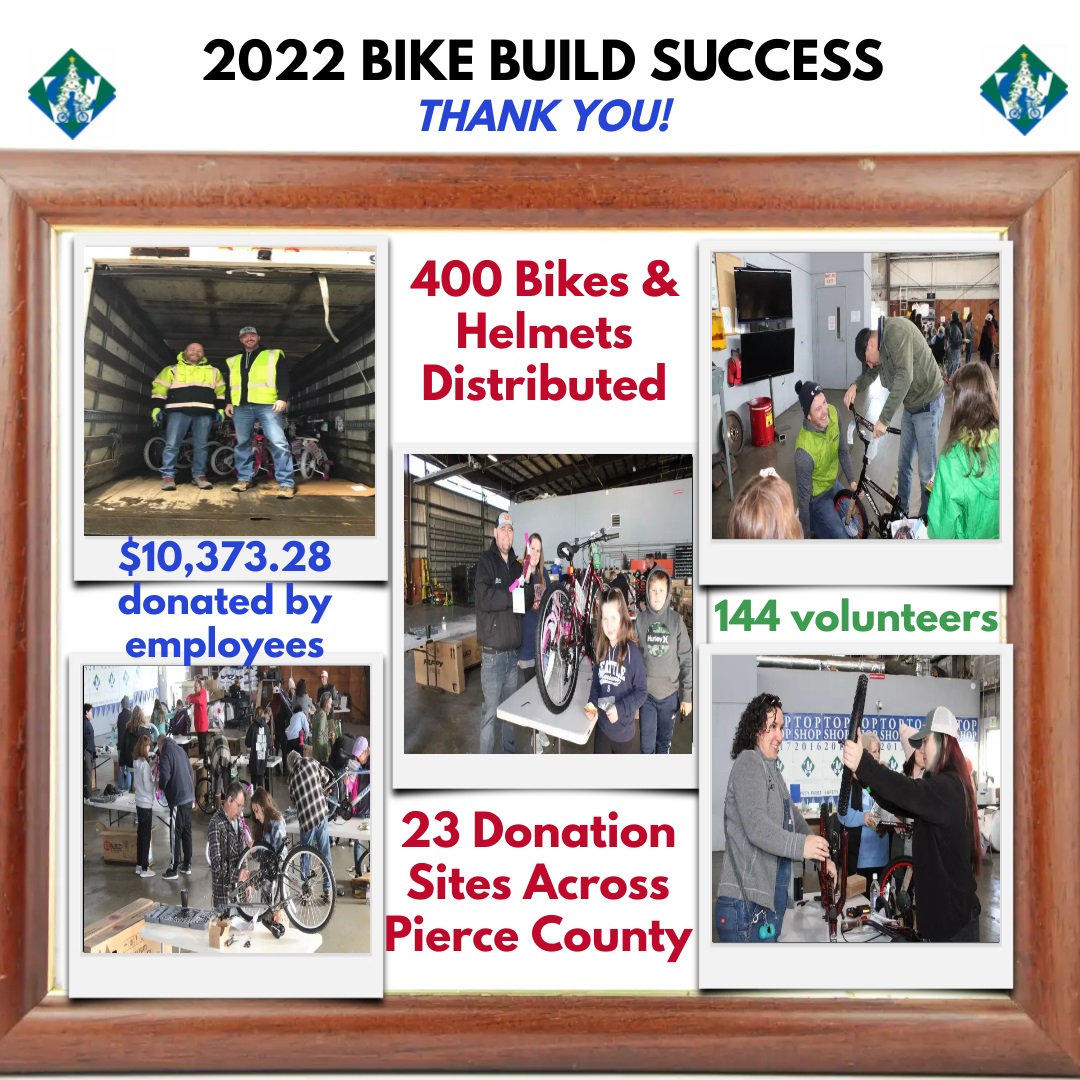 On November 20th, the Murrey's Disposal team partnered with LeMay Pierce County Refuse and LRI for our Annual Holiday Bike Build to multiply our efforts to positively impact youth in Pierce County. Each year we strive for bigger and better ,and 2022 was no different. Thank you to the volunteers on build day, those who participated in our many fundraisers, those who donated their hard-earned cash, and those who distributed the bikes to 23 Pierce County organizations. IT TAKES A VILLAGE and our village ROCKS!

THANK YOU!

Check out some of the pictures from the event below!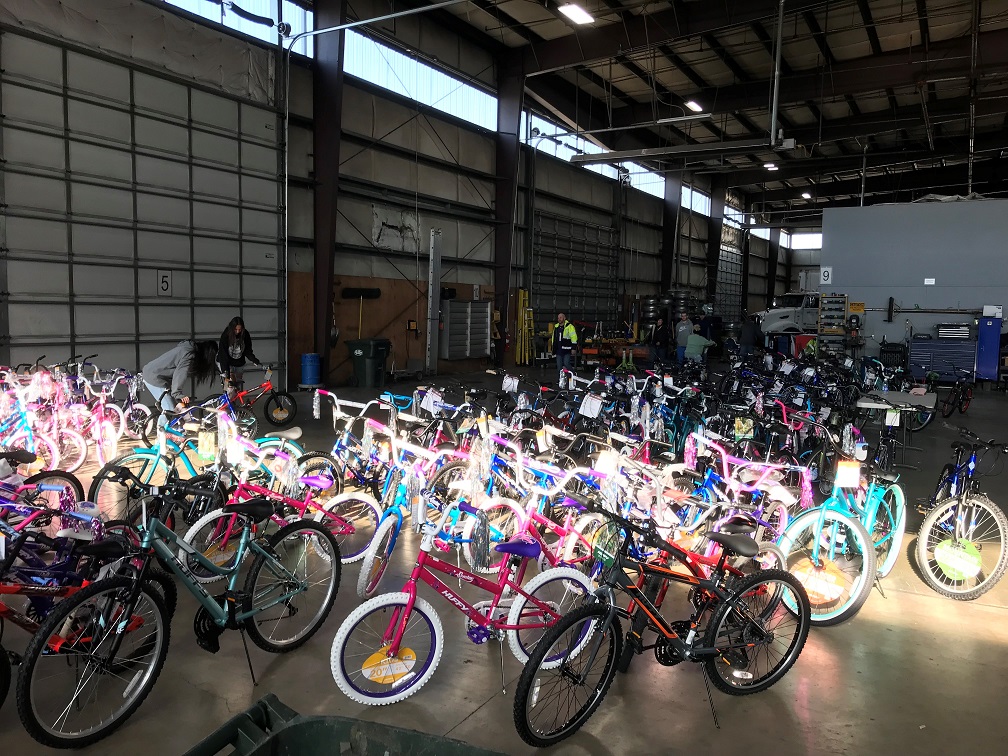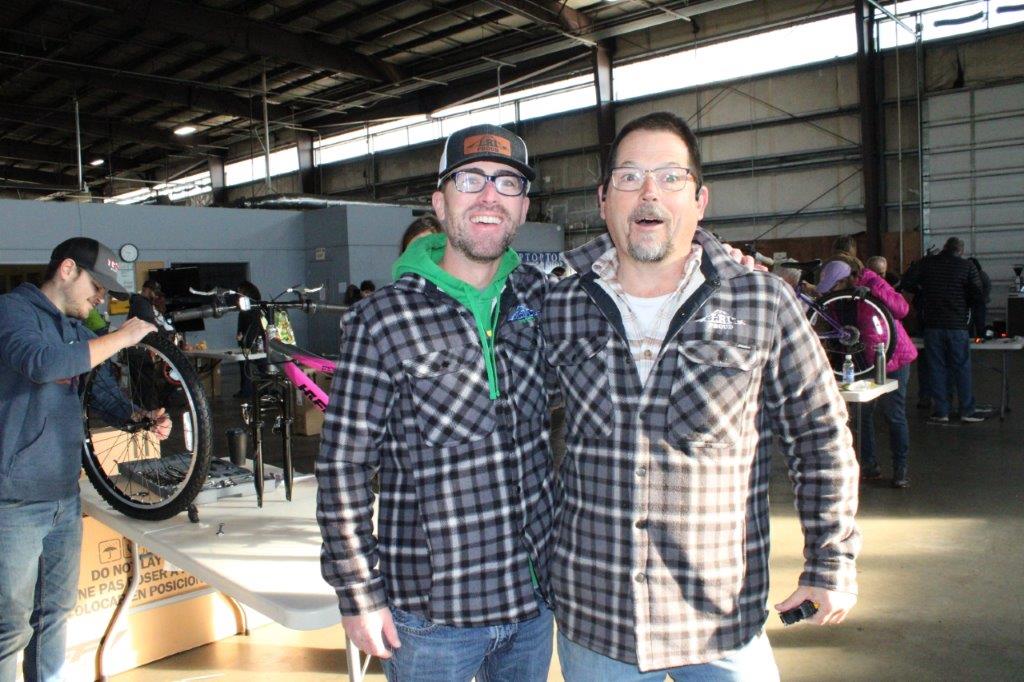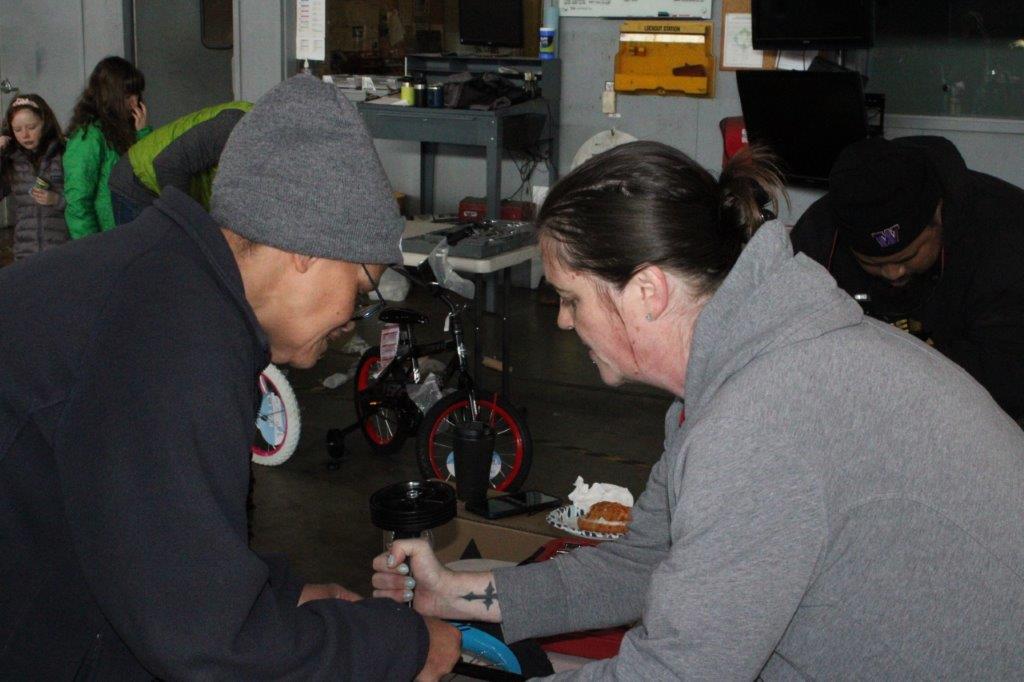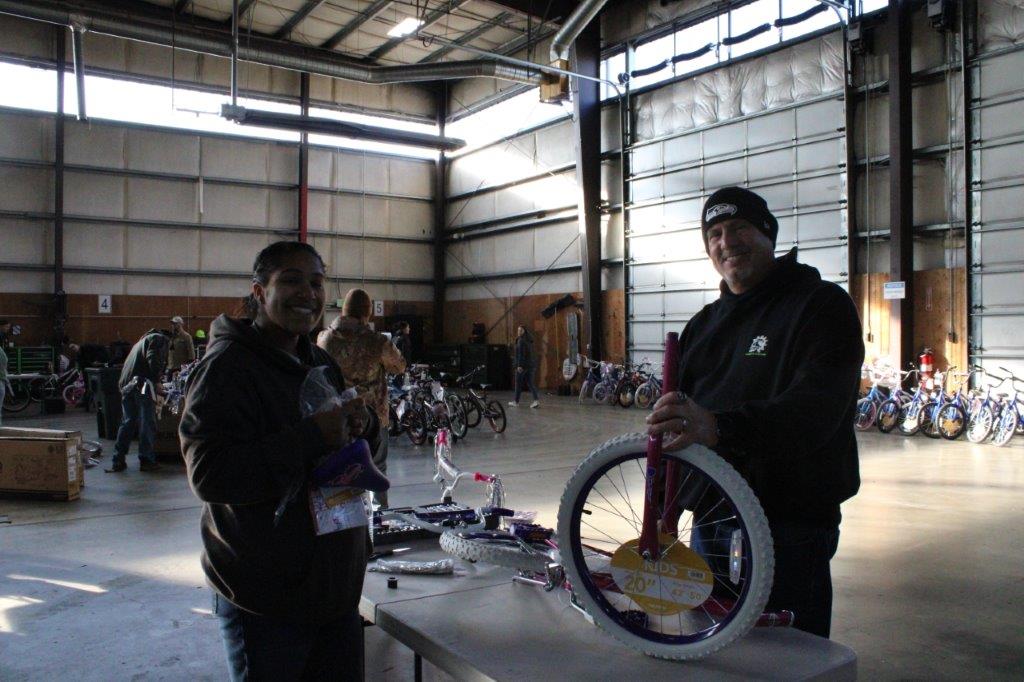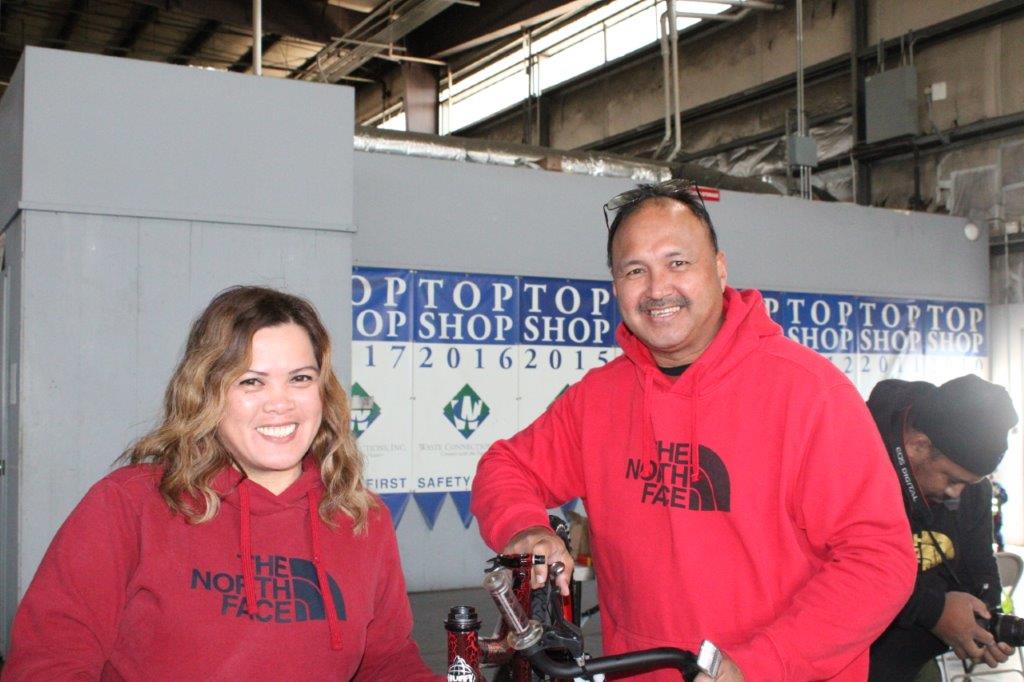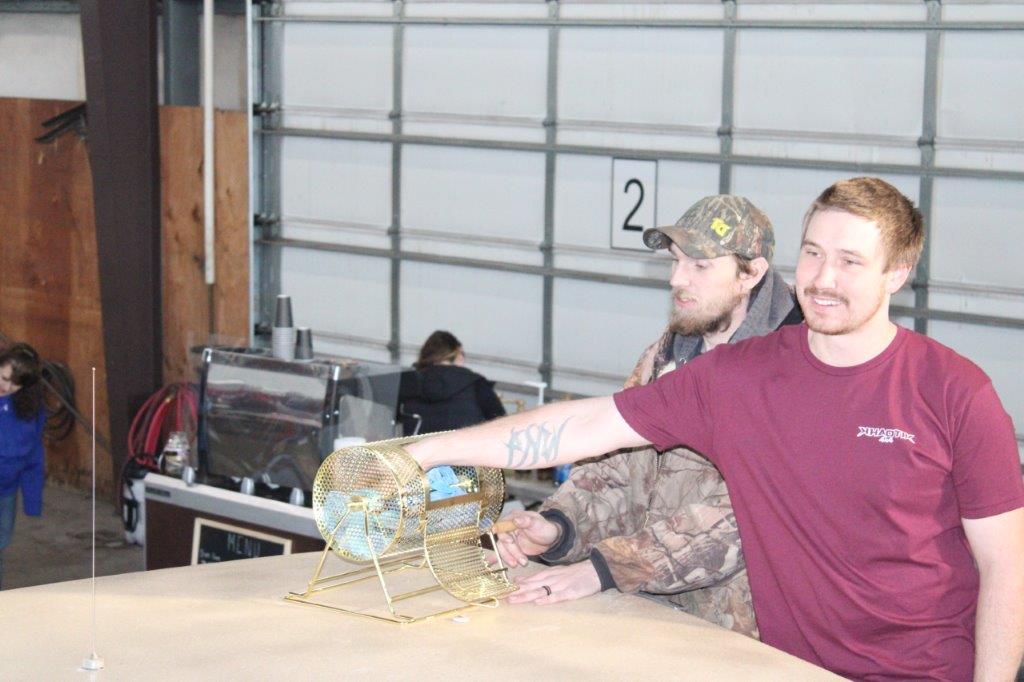 ---
Last Modified:
Categories: